Welcome To Mt. Calvary Missionary Baptist Church
Mt. Calvary Missionary Baptist Church was founded and organized in 1944 under the pastorage of Rev. N.L. McKenzie over in a little house near Holmes Street. At that time there was a small but faithful band of twelve worshipers, who all attended worship services regularly.  In this small, but adequate Christian home, the word of God provided the light to guide their path and the love to inspire fellowship. The membership steadily increased and recognizing the need for a larger church home the congregation moved to a new building. On February 25, 1946 Mt. Calvary purchased land for the Prosperway Way Street location.  Rev. McKenzie continued to pastor until his death.  Rev.  Louis Mitchell served the church after the death of Rev. McKenzie.

Rev. R.L. Nelson was called to be the Pastor of the church.  He served faithfully until his health failed him.  Rev. Thomas Vail Assistant Pastor of the church, carried on services upon the death of Rev. Nelson and until the church called Rev. Mitchell as full-time Pastor.  Rev. Mitchell served for 13 years, he passed on May 5, 1971.
Rev. J.J. Dixon was called to serve as Pastor after the death of Rev. Mitchell. Due to Rev. Dixon's declining health, Rev. Norvel Glover, an Associate Minister of St. Joseph Baptist Church, in Prichard, was asked to serve as Pulpit Conductor. On August 13, 1979 Mt. Calvary agreed to make Rev. Norvel Glover the Assistant Pastor. On September 9, 1980, Rev. J.J. Dixon tendered his resignation as Pastor in favor of Rev. Glover becoming Pastor. A letter was written dated September 10, 1980 by the Church Clerk Sis. Hannah Cochran extending Pastorship of Mt. Calvary Missionary Baptist Church to Rev. Glover. On September 14, 1980 Rev. Glover our presence pastor presented a letter accepting Pastorship of Mt. Calvary. Pastor Glover came with a mission of saving souls and spreading the good news and many souls have been saved.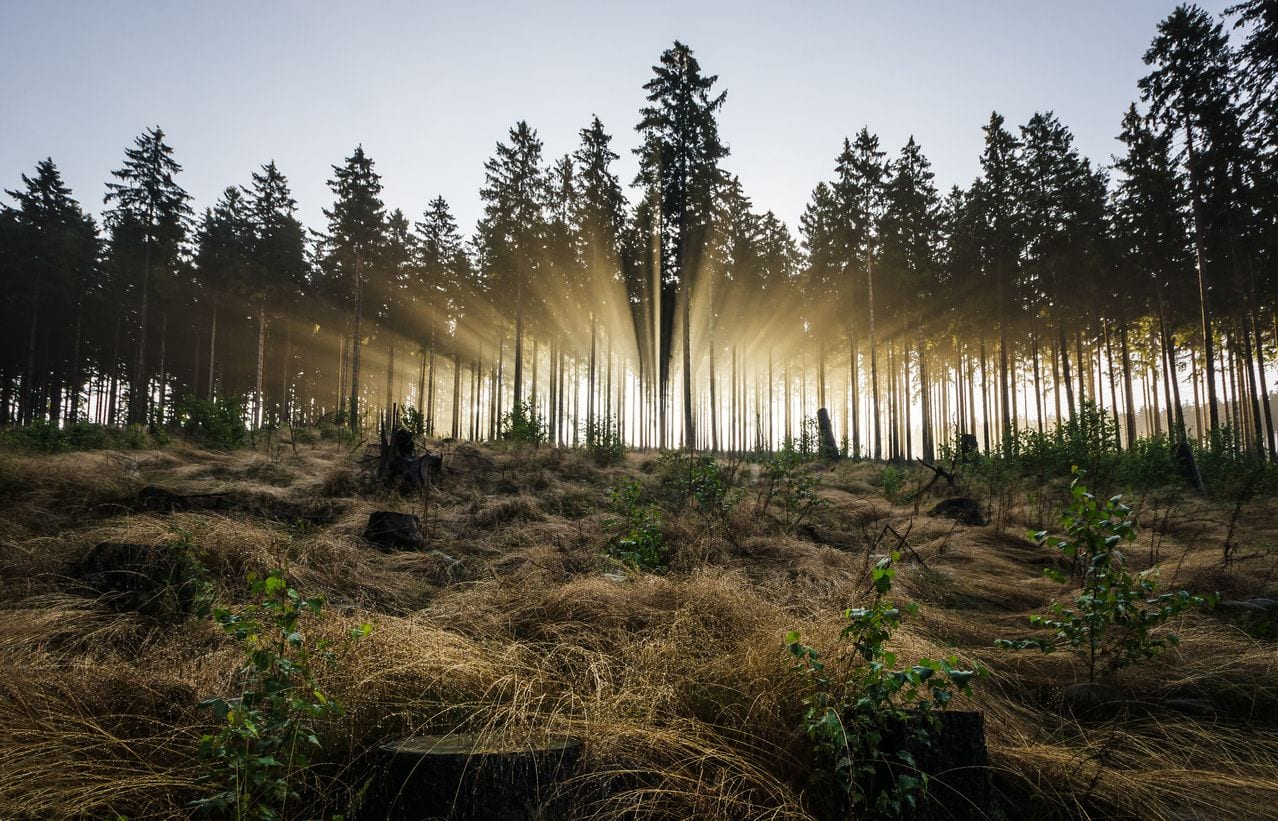 With the help of God, a strong pastoral insight, supportive congregation, and many friends, a new place of worship was built on Prosperway. Shortly afterwards, the highway department needed the property for the 1-65 connection. The Community Center & Daycare was later built.
From yonder to here by faith we built this house of worship on 505 Price Avenue, and Dedicatory Services were held February 2-7, 1992. God has further blessed us to start Early Morning Services, Anointing, New Members Class, Evangelist Class, Prayer Meeting, Teachers Meeting, Church Bulletins, Nurses Aid, Male Usher Board, Couples Ministry, and Tutoring Program for the Youth, Praise Team, Men's Ministry and Youth Scholarship Fund.